3 spooky activities to do in October
by Rita Costa
October is here and Halloween is around the corner, a.k.a the official ''embrace your fears and have tonnes of fun'' holiday! Halloween excitement is filling the air and if you're still looking for some fun, memorable and spooky-ish ways to make the most out of this season, our partners have got you covered with these awesome adventures.
1. Halloween ghost tour
Discover the dark history of London this Halloween and join a Ghost Tour with London Mystery Walks. You will be guided through eerie haunted locations including a graveyard as well as the sites of famous murders. It's a chance to visit some of London's active paranormal locations and listen to the frightening ghost stories of the lost souls of the past. You will even witness the original crime scenes of Jack the Ripper, London's most renowned serial killer. Explore a hidden world of secrets as you walk through the dimly lit streets of Whitechapel while being transported back in time to 19th century London.
Don't forget to wear your Halloween costume for the full experience!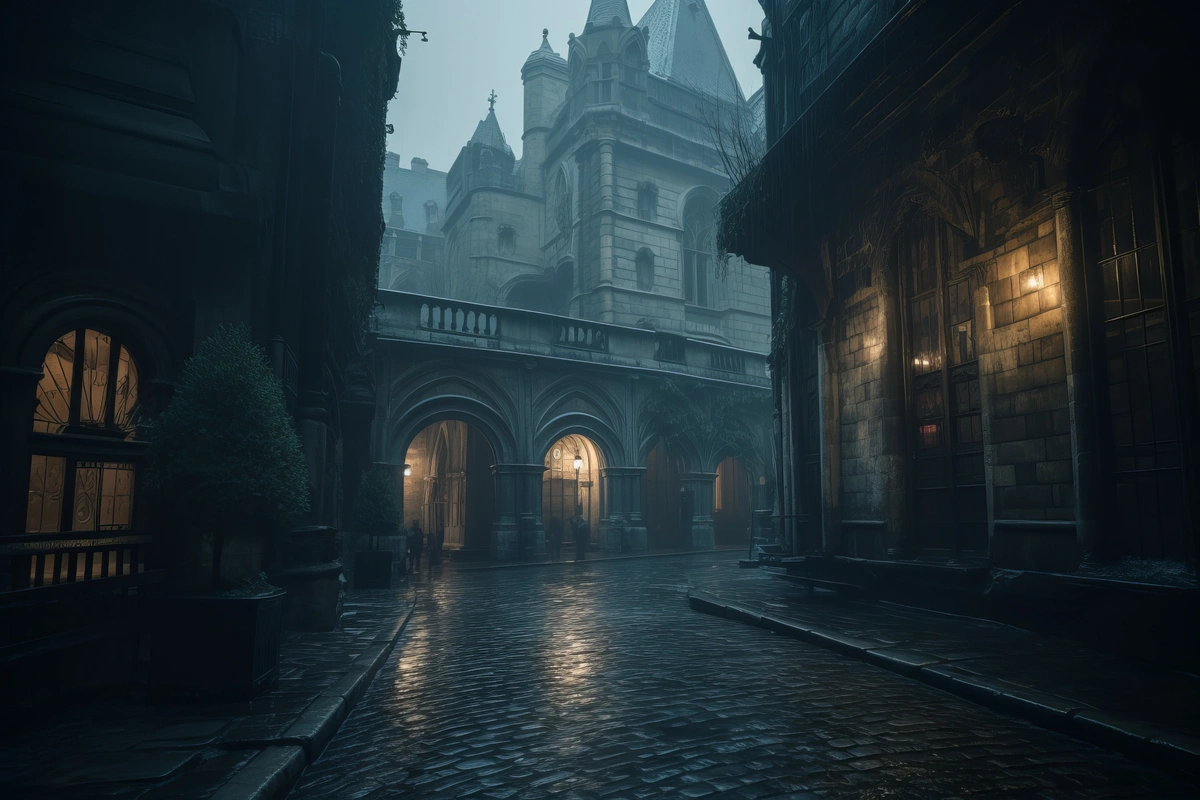 2. Pumpkin archery
For a unique Halloween twist, head over to the Woodmill Outdoor Activities Centre in Southampton for a one-of-a-kind archery experience that's sure to get your heart racing. During the Pumpkin Archery session, you'll take aim and shoot petrifying pumpkins with expertly crafted bows and arrows in the midst of a spooky forest.
All you need to bring is your sense of adventure and your Halloween spirit!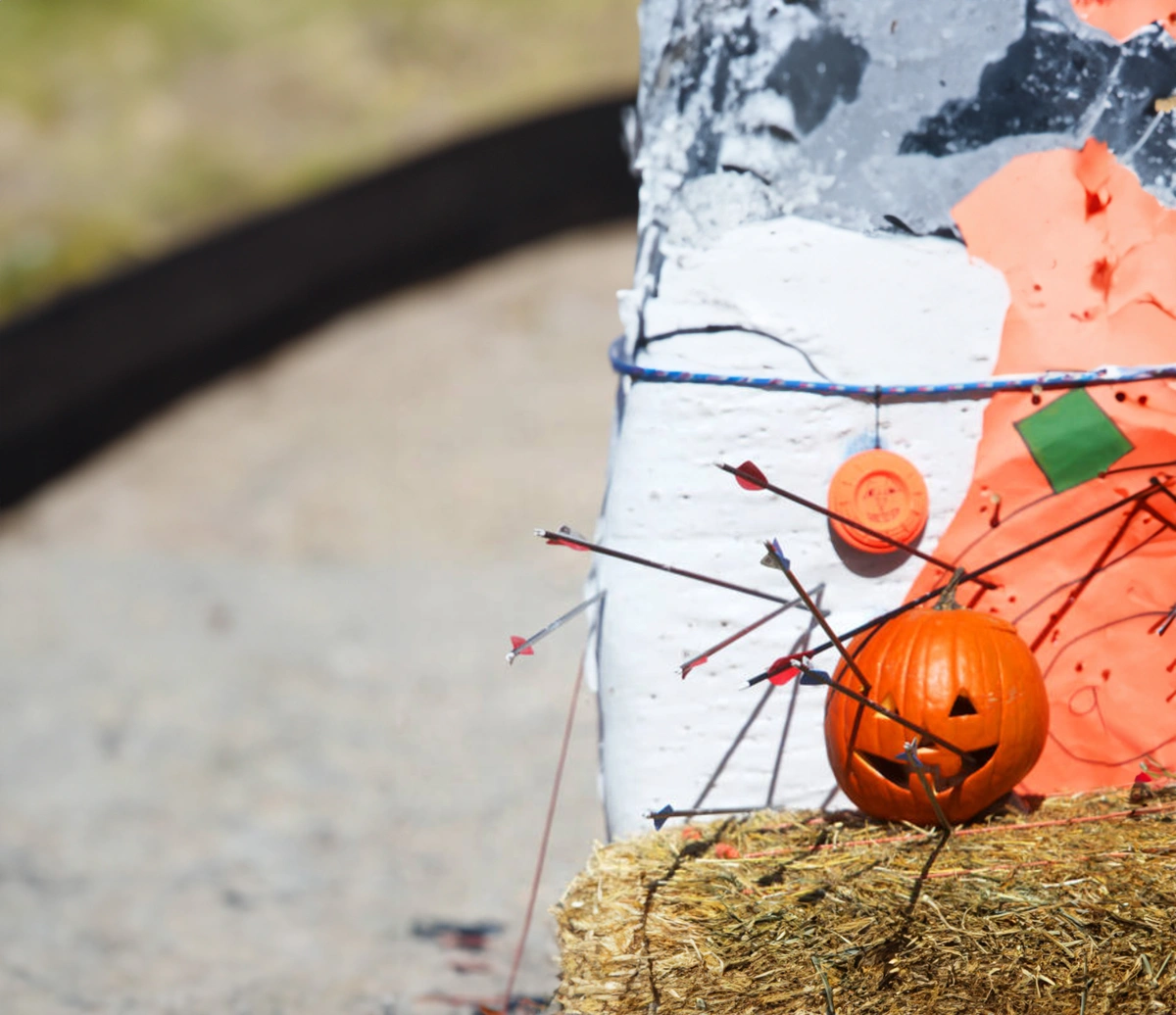 3. Bioluminescent kayaking at night
If you'd rather have a more tranquil Halloween experience, Emerald Outdoors in Kenmare Bay, Ireland, has something special in store. Explore the beautiful Irish countryside from a new perspective with their bioluminescent kayaking night trips. This adventure will allow you to paddle under the moon and stars in the beautiful bay while being surrounded by the mesmerising glow of bioluminescent organisms in the water. You might even spot some wild seals.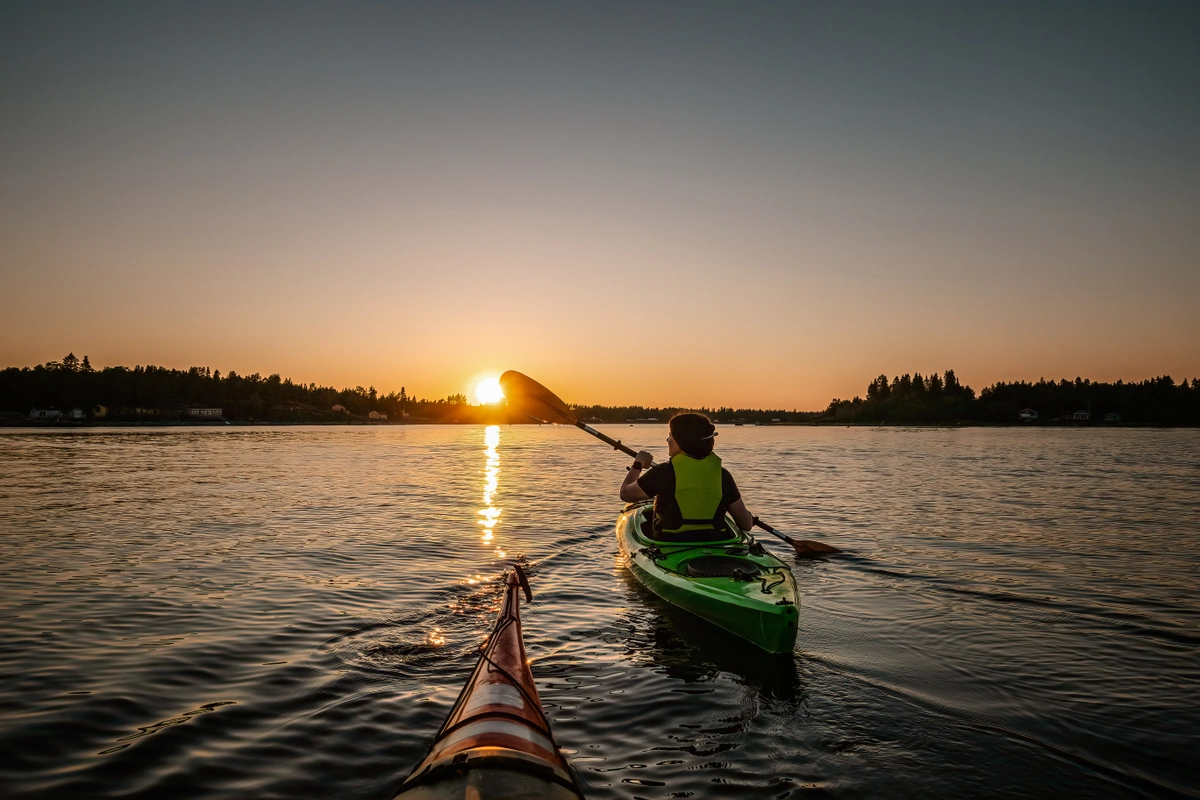 _
These are just some of the spooky activities you can still enjoy this October.
Looking for more fun ways to get active and get outdoors this year? Check out 5 family adventures near London to try this season and 5 reasons to give watersports a go.
Follow us on Instagram, Facebook and LinkedIn to keep up with the latest updates and adventure activities available near you!
Enjoyed this?
eola helps hundreds of activity businesses across the world.
Find out more
---
Next article: Top 5 places to go skiing in the UK