Top 5 places to go skiing in the UK
by Rita Costa
As winter nears, the fresh mountain air and new snow invite adventure lovers to ski slopes.
Here are five exciting skiing spots in the UK that you can't miss this season!
Skiing in Lancashire
Located in Lancashire, Ski Rossendale offers a delightful escape for skiing enthusiasts. Nestled in the picturesque Pennines, this ski centre provides a range of slopes suitable for all skill levels. Whether you're a seasoned pro or a novice eager to learn, Ski Rossendale's well-groomed slopes and professional instructors make it an ideal destination for a snowy adventure.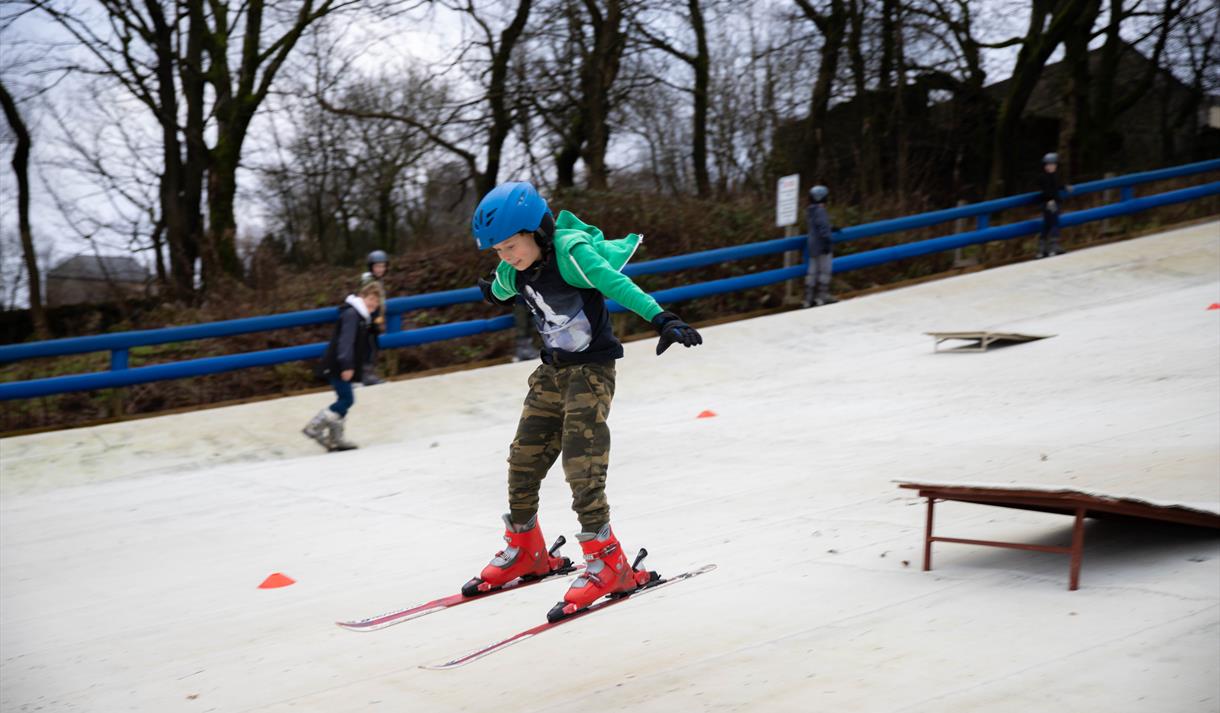 Source: Ski Rossendale
For those seeking a sense of community along with their skiing escapades, Pendle Ski Club in Lancashire is a perfect choice. This club not only offers excellent skiing facilities but also fosters a friendly atmosphere. With well-maintained slopes and regular events, Pendle Ski Club is a hub for both beginners and experienced skiers looking to refine their skills and share their passion with like-minded individuals.

Source: Pendle Ski Club
Skiing in Devon
Heading south to Devon, Torquay Alpine Ski Club brings a unique skiing experience to the sunny shores of the English Riviera. Despite its coastal location, this club provides an authentic alpine skiing experience. Surrounded by stunning landscapes, skiers can enjoy the thrill of the slopes with a sea breeze as the backdrop.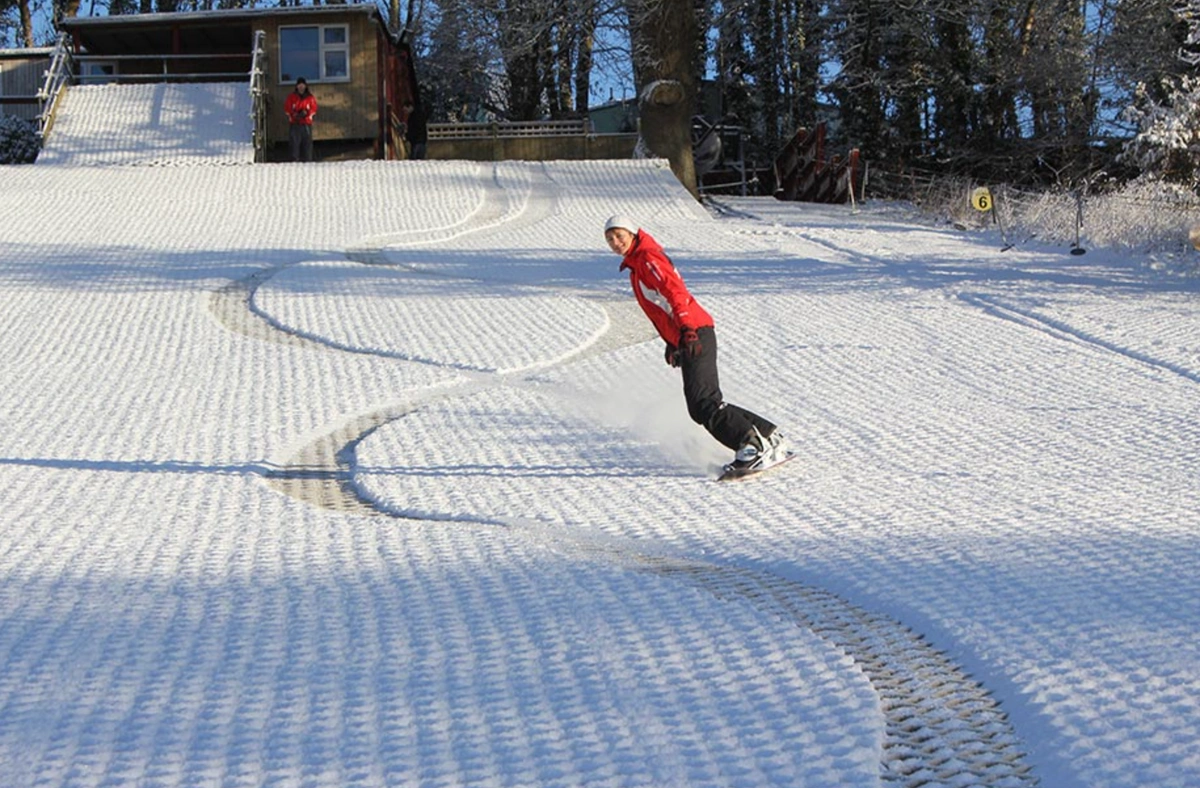 Source: Torquay Alpine Ski Club
Skiing in Southampton
In the heart of the south, Alpine Snowsports Southampton stands as a premier skiing destination. Boasting a range of slopes and top-notch facilities, this centre caters to skiers of all levels. Whether you're honing your skills or introducing friends and family to the joy of skiing, Alpine Snowsports Southampton offers an inviting and dynamic environment for everyone to embrace the winter wonderland.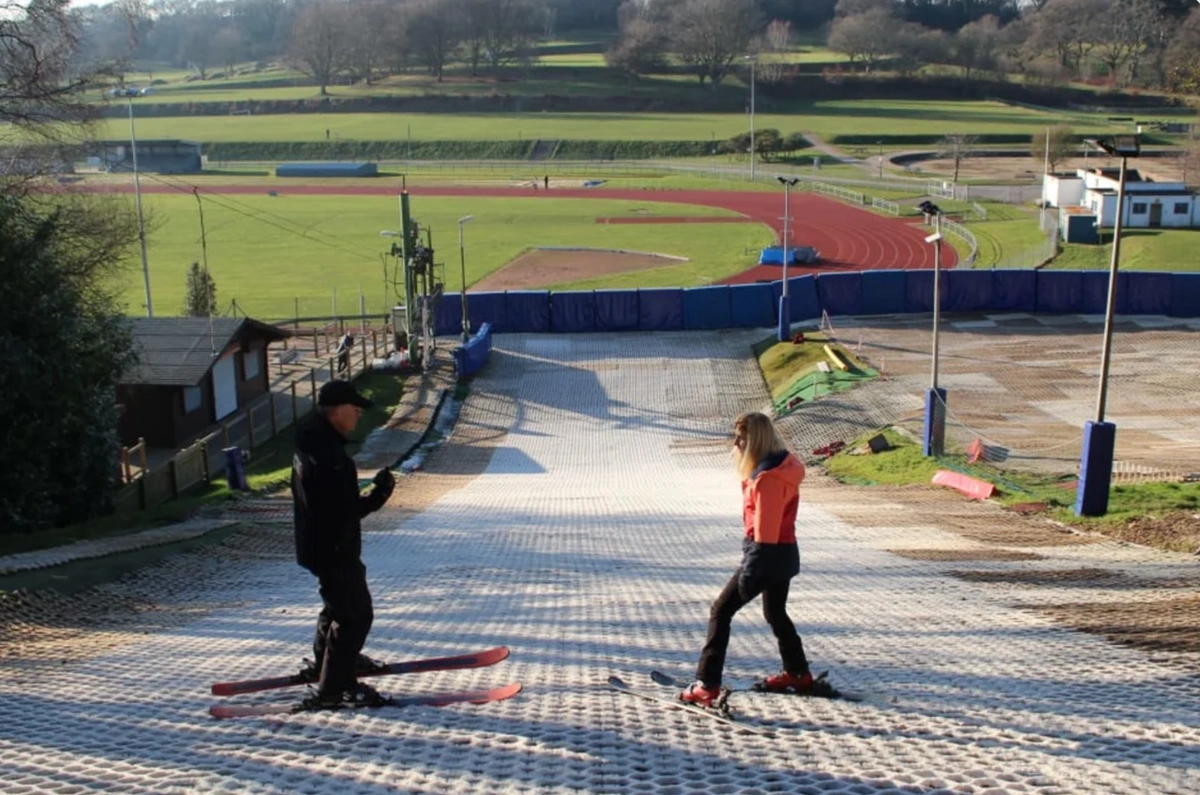 Source: Alpine Snowsports Southampton
Skiing in Cardiff
Located in the Welsh capital, Cardiff Ski and Snowboard Centre provides an urban skiing experience. With its well-maintained slopes and expert instructors, Cardiff Ski and Snowboard Centre is a fantastic option for those looking to combine a skiing adventure with the vibrant culture of the city.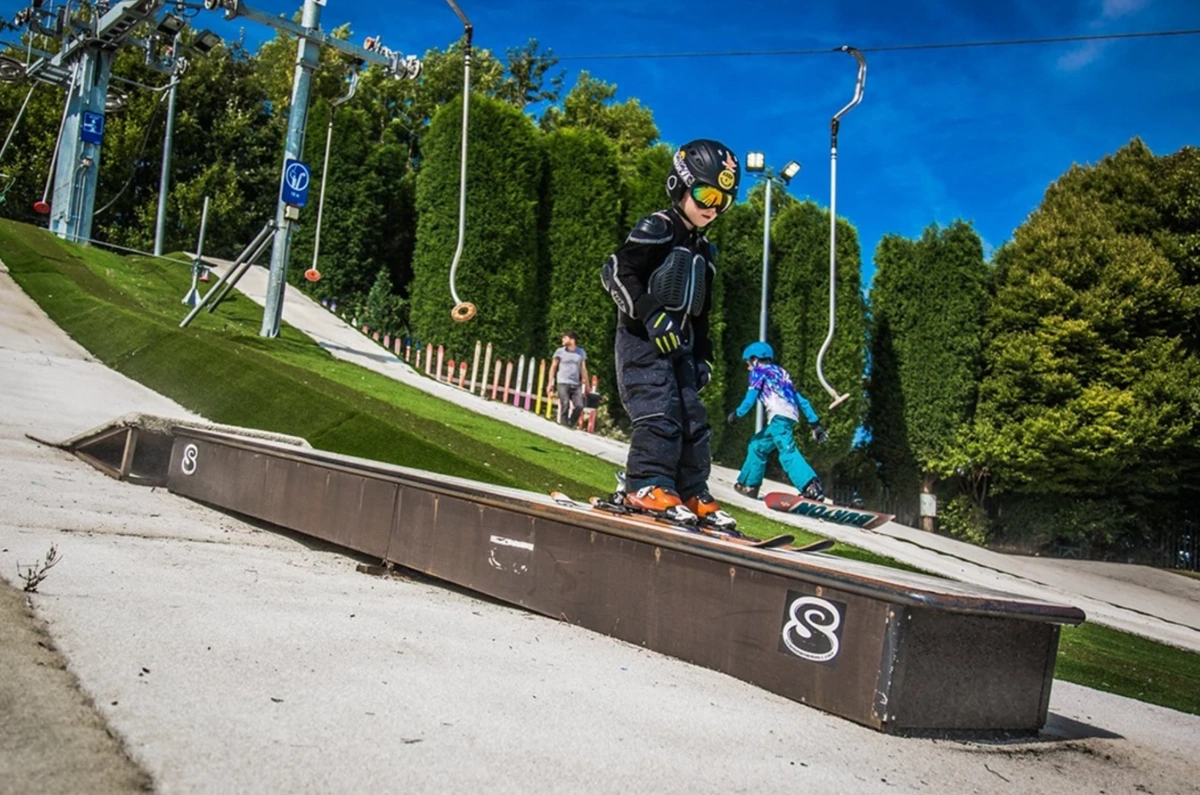 Source: Cardiff Ski & Snowboard Centre
While the UK may not be the first place that comes to mind for a skiing holiday, these five destinations prove that the UK has much to offer in terms of winter sports. Whether you prefer the northern charm of Lancashire or the coastal allure of Devon, the UK's ski spots cater to all preferences.
So, gear up, hit the slopes, and embrace the thrill of skiing right in your backyard. This season, let the snow-covered hills of the UK be your playground for adventure and excitement.
Follow us on Instagram, Facebook and LinkedIn to keep up with the latest updates, and take a look at eola marketplace to find more great activities near you!
Enjoyed this?
eola helps hundreds of activity businesses across the world.
Find out more