The year ahead, 2019 🚀
by Callum Hemsley
For eola, 2018 has been a truly remarkable year, and as we come up on the end of it, we wanted to reflect on that for a moment and think about what we want to achieve next year.
As a company, we have a grand mission we want to accomplish. This was our first year on that journey, where we have worked to set the foundations.

The eola mission
Any experiential business anywhere will be able to easily manage and grow their business while taking bookings fully automatically using eola.
We want business owners to simply turn up in the morning and see everything going on in their business with just a couple of taps, with everything they need to do being presented to them to do automatically.
All instructors are automatically notified of what they are doing and when, so they can simply arrive at the activity to run the events without needing to deal with unnecessary admin.
The customers have everything they need and can turn up at the right time, in the right place, with the right equipment, having already paid and signed any documents needed.
Take a look at our features page to see some of the awesome things we have delivered
Looking back on 2018
At the beginning of the year, our platform didn't exist; but we were deep in development. We were feverishly working away in coffee shops around London, talking to businesses about the challenges faced as experiential businesses, and how they could be overcome.
By May, we had our working prototype up and running and a small number of businesses using it over the summer as we continued to build on and scale out our technology.
Come end of summer, eola had evolved into a beautiful, powerful booking platform with cutting edge technology.
Now, we are moving in to 2019, and we are ready to bring our platform to many new businesses. Our goal is to make it unbelievably simple to manage an experiential business; just sitting back and watching bookings come in automatically, with instructor & inventory management, payments, and administration made easy.
What to expect from 2019
This year, we have a huge list of projects we want to deliver. As of the end of 2018, we hired another super senior engineer to join our already stellar team.
We plan to significantly expand the team and bring our technology to 100s of different businesses around the UK & Europe.
By the end of the year, we want to have in place integration with major operators, and automate even more of the management and booking process.
Most of all, we want to continue providing an amazing service to the businesses who use us, and the customers who book through our various tools.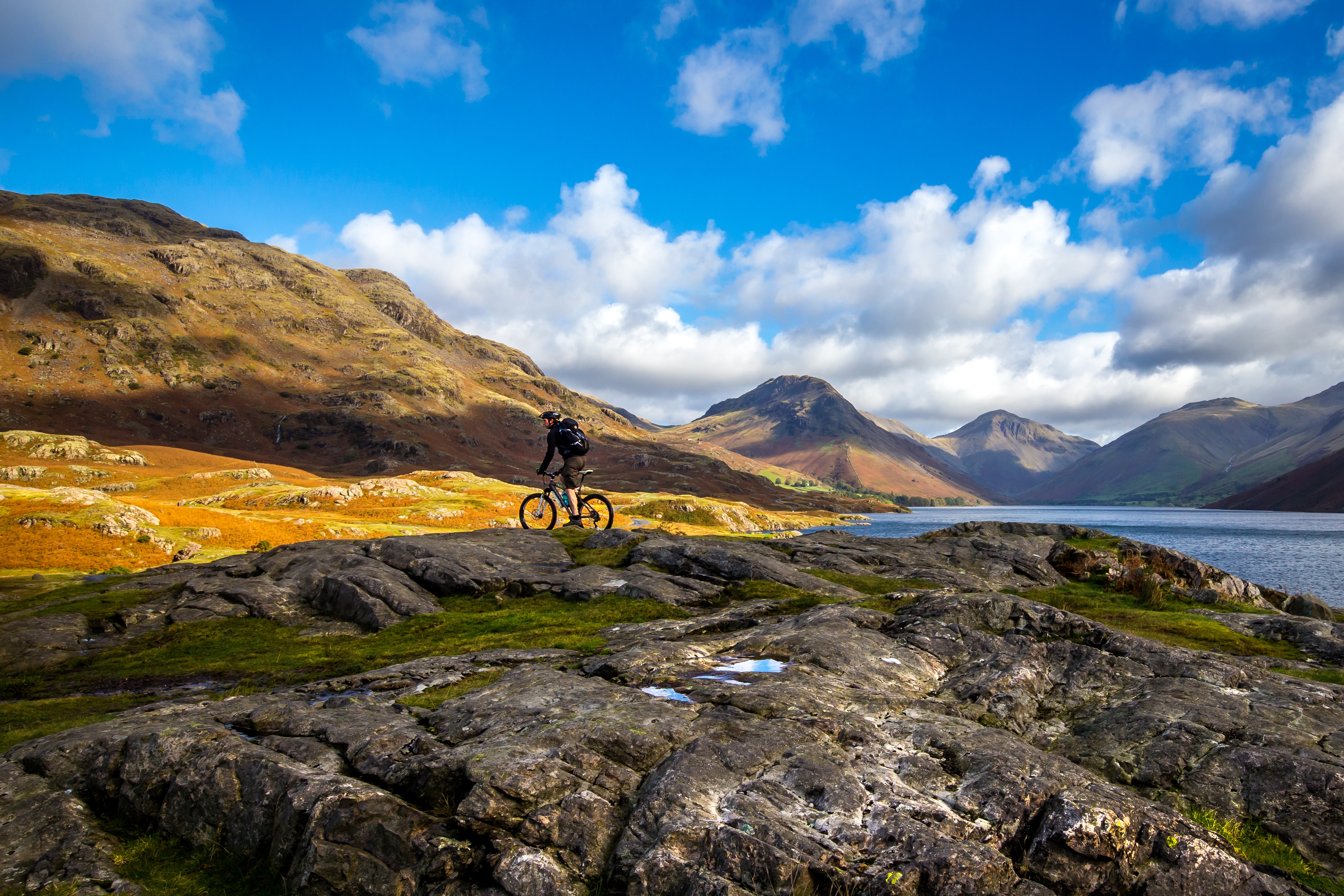 Over the last 18 months, eola has evolved from an idea to a rapidly evolving ecosystem of incredibly advanced technology. A place where almost weekly we are launching powerful new features and tools; doing things in ways no other business in the industry has done before.
I am incredibly proud of the entire team, and all of our supporters who have helped us reach this point.
Now, it is time for us to take eola to the next level, and cause some major waves.
If you want to learn more, reach out to us on [email protected]
Enjoyed this? Free this weekend?
We have the best deals for adventure sports across the UK.
Check out activities
---
Next article: eola is now international