Let customers book on eola direct from Facebook
by Daniel Steele
It's easy to make the big call-to-action on your facebook page bring you more bookings. You can make it so that big blue button on your facebook page points customers to your eola booking page, giving them a clear route to book.
Firstly, go and grab the URL you need from your eola dashboard
It's the 'Direct link' section on the widget page.

Go to the business manager version of your facebook page


Click on the big blue button.
Then, click on Edit button.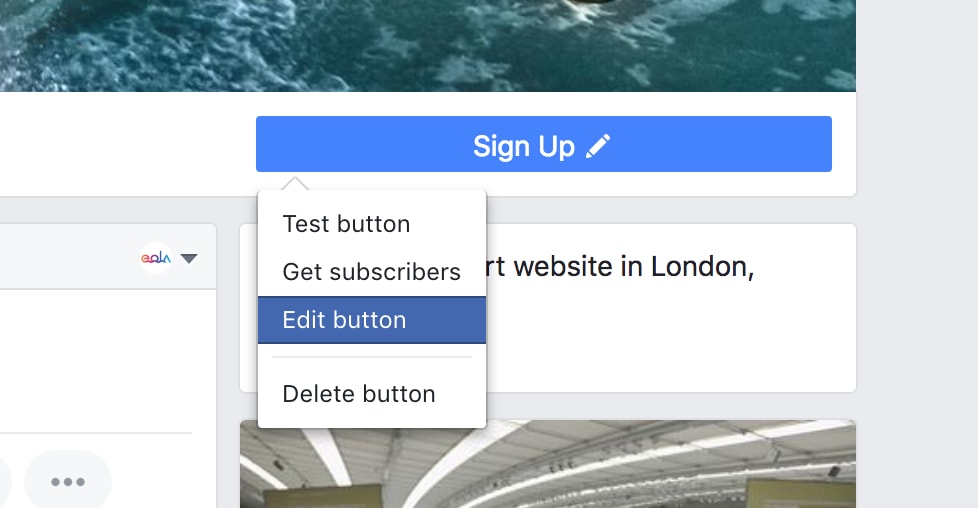 Select 'Make a booking with you', then 'Book now'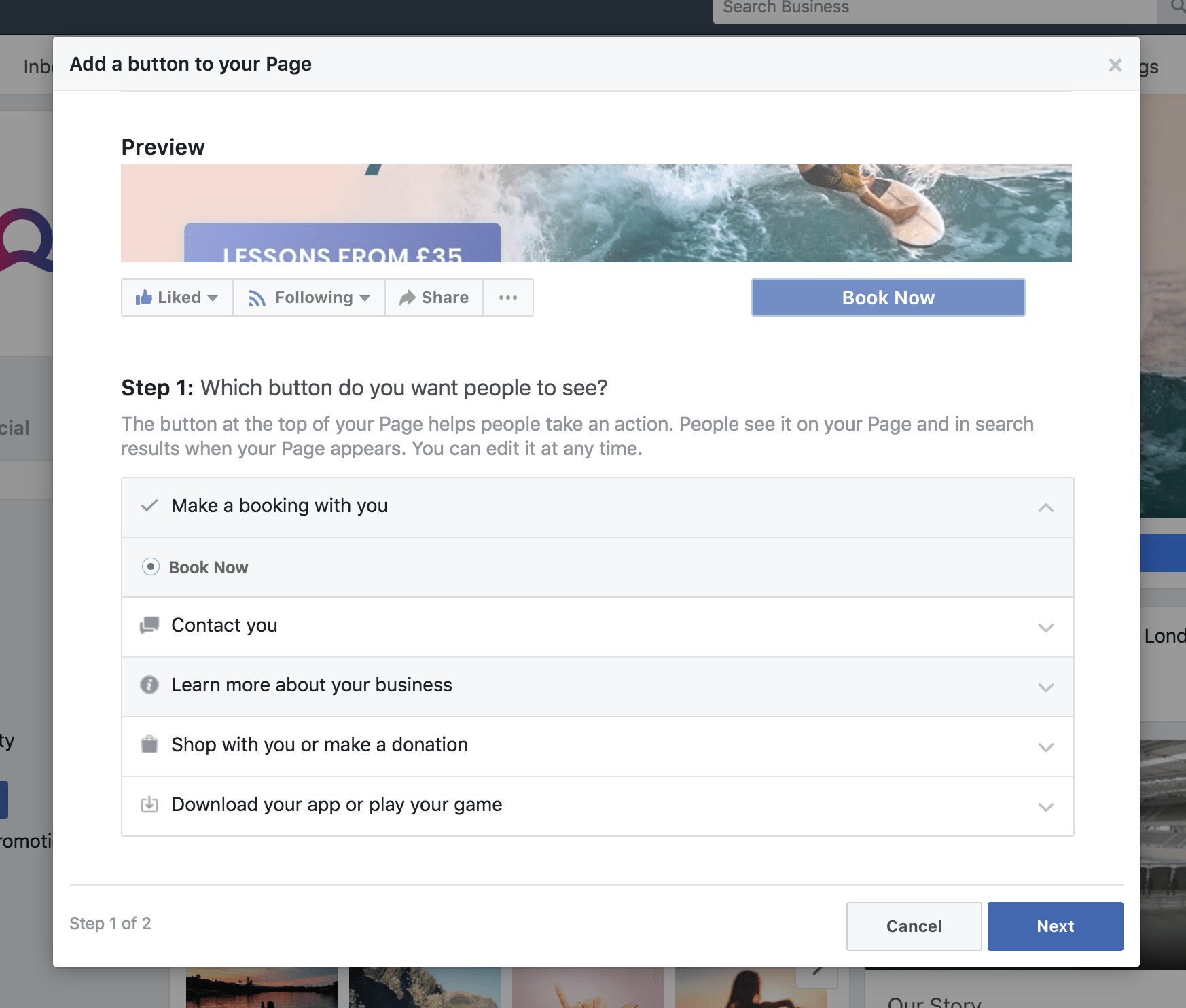 Click Next, then enter the url from earlier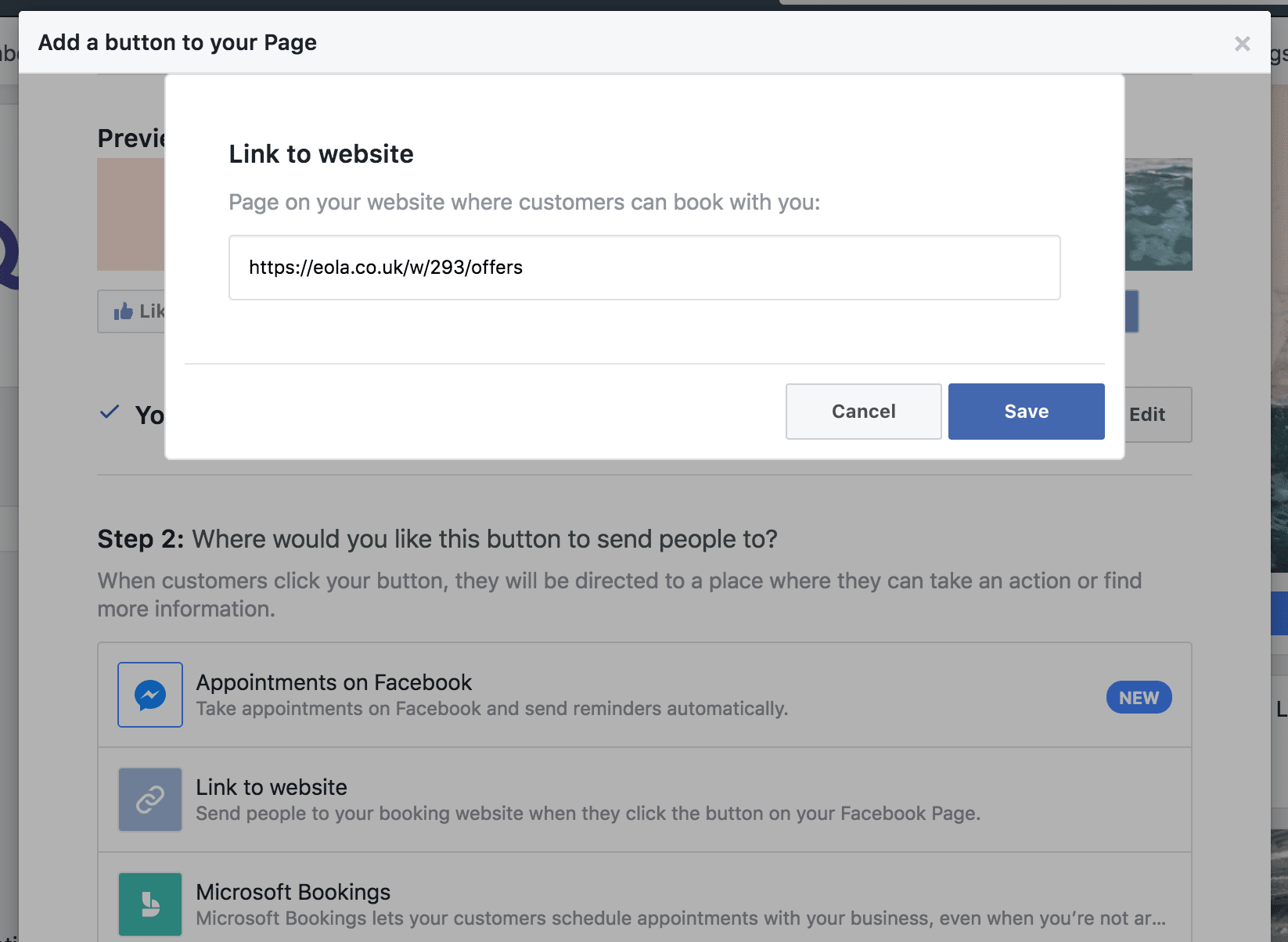 And that's it! :)
Enjoyed this?
We have a broad selection of activities you can book right now!
See activities
---
Next article: eola is now international